Wubo Martial Arts
Wubo Martial Arts, adhering to the vision of "Inheriting Kungfu Culture, Promoting National Spirit, Creating Proprietary Brand", is committed to promoting national fitness and realizing the dream of health for all.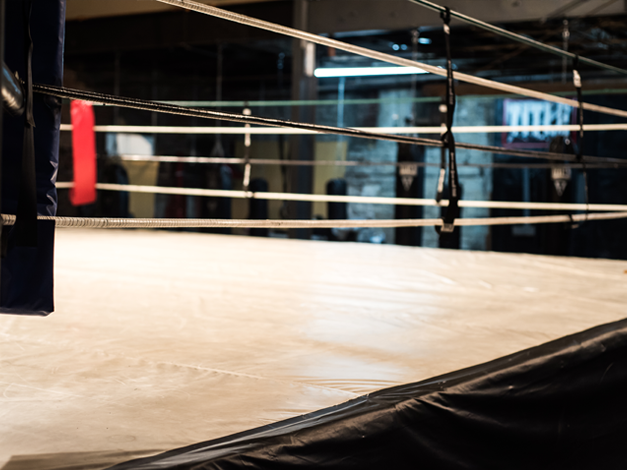 Business Scope
1. Sanda Fitness, Sanda Aerobics Dancing, Sanda Self-defense Tactics, and Fashion Wushu-dancing.
2. Tai Chi Health Preservation and Tai Chi Fitness.